37990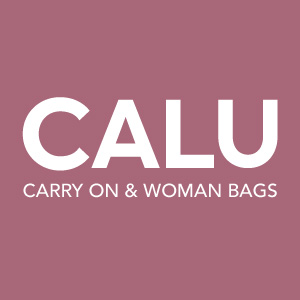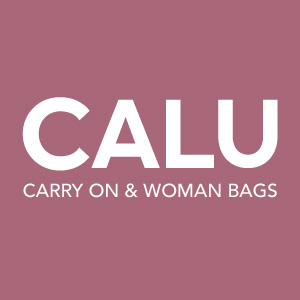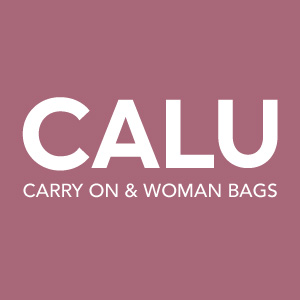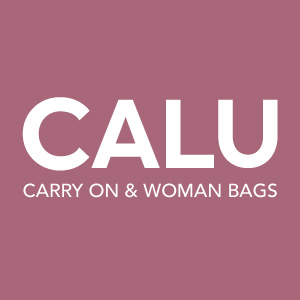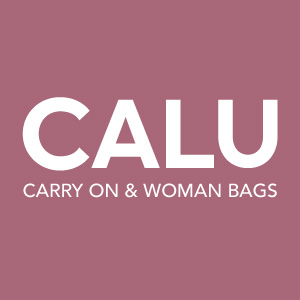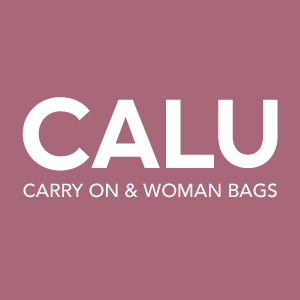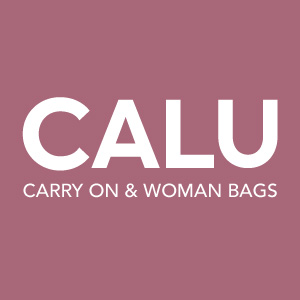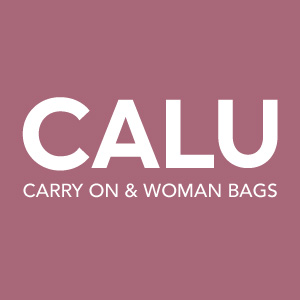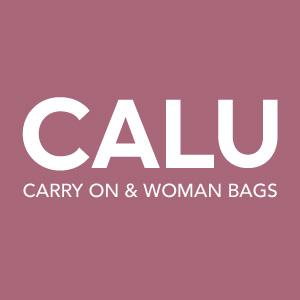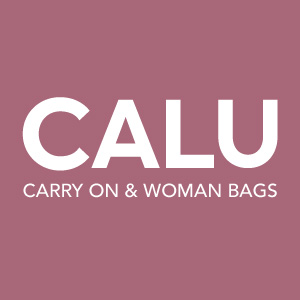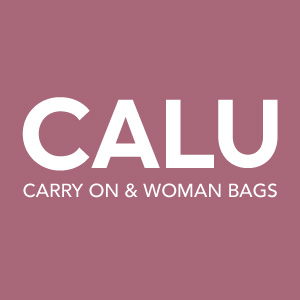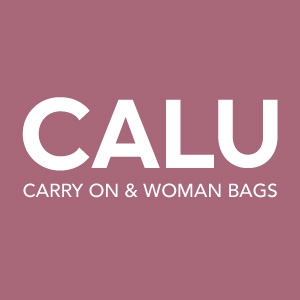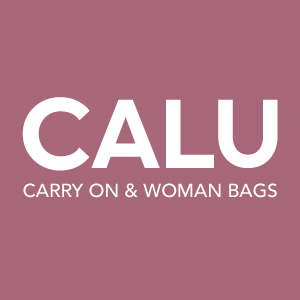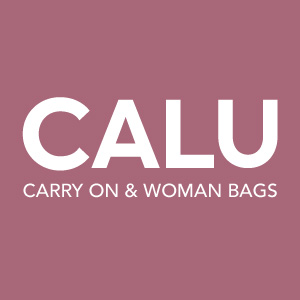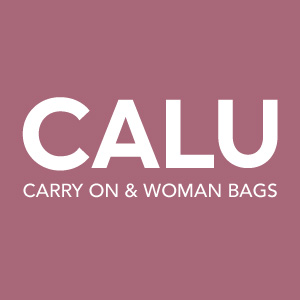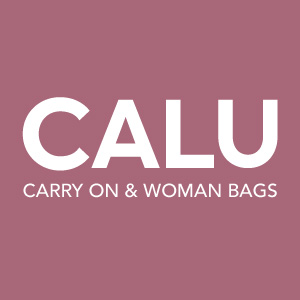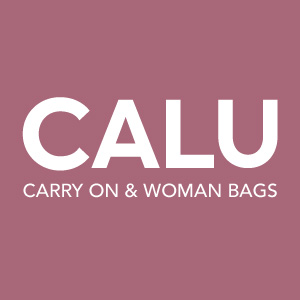 Despacho a todo Chile Sin costo para compras sobre $50.000

Cambios y devoluciones sin costo Revisa aquí nuestras políticas de cambios y devoluciones
DALIA es una cartera tipo tote de gran capacidad, cómoda, liviana y versátil. Se puede llevar tanto al hombro como cruzada gracias a sus 2 asas y correa ajustable. Su gran compartimento principal posee diversos bolsillos con organizadores en su interior, además cuenta con dos bolsillos frontales con cierre de fácil acceso.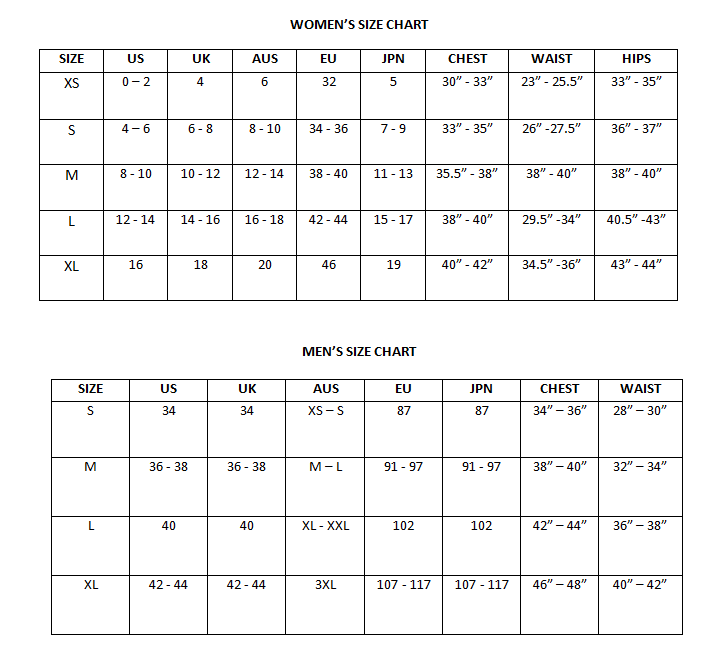 Delivery
All orders shipped with UPS Express.
Always free shipping for orders over US $250.
All orders are shipped with a UPS tracking number.
Returns
Items returned within 14 days of their original shipment date in same as new condition will be eligible for a full refund or store credit.
Refunds will be charged back to the original form of payment used for purchase.
Customer is responsible for shipping charges when making returns and shipping/handling fees of original purchase is non-refundable.
All sale items are final purchases.
Help
Give us a shout if you have any other questions and/or concerns.
Email: contact@domain.com
Phone: +1 (23) 456 789
Detalles y características del producto
Cambios y devoluciones sin costo
Los clientes podrán solicitar el cambio de sus productos comprados en el canal online, dentro de los 30 primeros días corridos, desde la recepción de los mismos. Conoce las opciones para poder realizar cambios de productos adquiridos en nuestra tienda online en el link a continuación
Reseñas
Productos Relacionados
Comprueba los productos para añadir al carro o
Search engine powered by ElasticSuite